I am very excited to announce the addition of two new team members at Gelbman Law PLLC!
I made the decision to hire a second attorney to help out with my increasingly large workload. In addition, I brought on an intern to keep both attorneys in line.  I could not be happier with my choices.
Introducing. . .
Megan M. Flowers, Esquire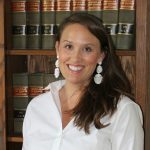 Megan graduated from the University of Mississippi cum laude in 2009 with a B.A. in Sociology, then completed law school at Tulane University in 2014. Additionally, Megan has extensive experience clerking for state and federal court systems. Megan will be working with me on estate plans, guardianship cases and more in the coming days
Adela Oldham, Intern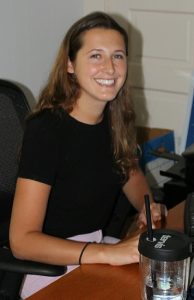 Addie is a fourth year student at the University of Virginia, studying English and French. She assists with filing information, editing documents, and doing whatever else is needed around the office. She's hoping to learn more in-depth information about the legal system from her internship at Gelbman Law.