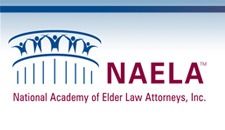 Gelbman Law PLLC exclusively practices Elder Law in Central Virginia. Attorney Gelbman's offices are in Charlottesville, and she serves the surrounding counties in Central Virginia and the Shenandoah Valley.
A half-hour initial consultation, either by phone or in person is always free of charge.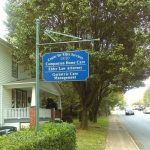 Gelbman's offices are located near downtown Charlottesville. Plenty of free parking is available and the building is fully handicapped accessible.  Click HERE for map
Many older adults find it difficult to visit a lawyer's office. This can be due to barriers of parking, stairs, fragility due to age, or illness or both. Gelbman makes things easier by making house calls. She is happy to travel to see you in your home, hospital, Assisted Living or Nursing facility – whereever you are most comfortable.  There is no extra charge for mileage or travel. Gelbman sees her job as simplifying things for clients, not complicating them.
Call today for an appointment to consult with her today.
---
Long Term Care
---
Planning